The only app that lets you work and bond with your neighbourhood society and RWA
From daily tasks to important community matters, SpideyManage is the one mobile solution you need to interact and transact with your Society/RWA effectively. There're a host of utility features that lets you pay society/RWA bills, monitor gate security, call maintenance services home and so much more.
Visitor Management

Verify your visitors before they enter the society/RWA gate

Automate entrance rights for service providers and guests when you're not home

Share a common record of trusted visitors with the community

Accounts

Pay your Society/RWA bills online.

Access itemised invoices and detailed records of all past financial transactions

Facilities

Book common facilities (community hall, game room, furniture, or gym) through the app

Make cancellations or changes with ease

Pay online for bookings (wherever applicable)

Maintenance Services

Log complaints and urgent requests with the society plumber, electrician and others

Escalate complaints and track resolutions.

Rate providers and contribute to service improvements
Notice Board

Get Society/RWA notifications wherever you are

Get timely alerts on important matters like water shortage and power outages

Forums & Groups

Discuss and share issues related to your society/RWA

Find out neighbours who share your interests and organise group activities

Opinion Polls

Make your vote count on important society/RWA decisions

Add your voice to community matters without disrupting your personnel schedule

Spidey Buzz

Reach out to local authorities on municipal matters through a medium that focuses solely on hyperlocal civic issues

Keep abreast of important events and occurrences in your backyard
Clients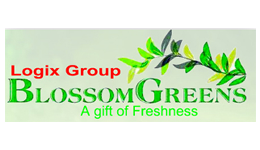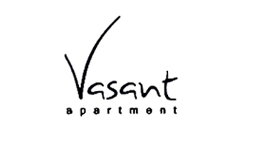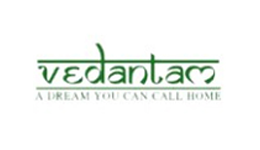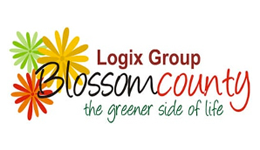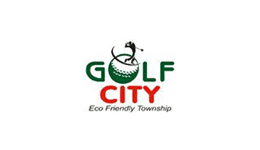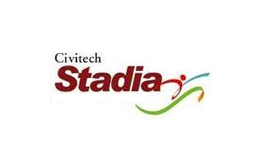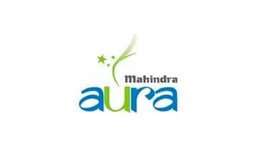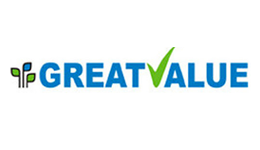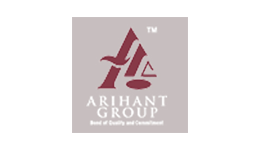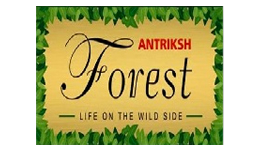 Copyright © 2022 SpideyManage All Rights Reserved.