Features for a Safer Society
Let's Build A Safer Neighbourhood
The SpideyManage app understands your need to feel secure in your home and neighbourhood and has built-in features to ensure that.
Registered Membership: Residents connecting through SpideyManage can rest assured that everyone on the app has been verified and registered with their Society or RWA Management.
Society/RWA Management will find SpideyManage's dashboard handy for cataloguing and tracking residents and service providers so that unwelcome strangers can be filtered out.
Online Directory: Everyone you need to know in the neighbourhood is automatically entered in SpideyManage's online directory through its Society Management System.
Clients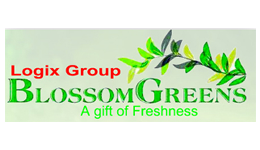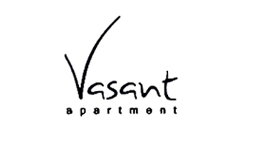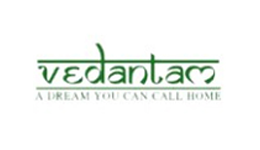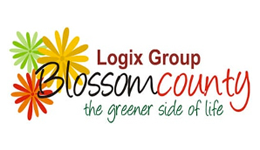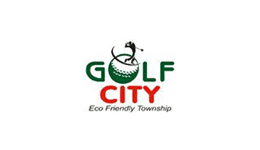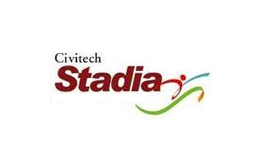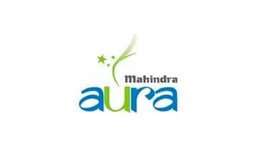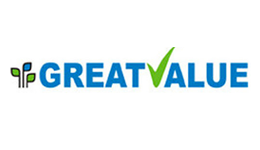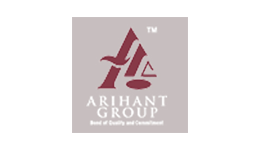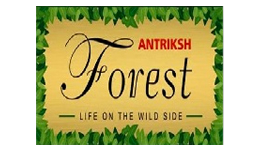 Copyright © 2022 SpideyManage All Rights Reserved.