The Online Neighbourhood Security System Every Resident and Society Needs
The SpideyManage Visitor Management System comes integrated with its society/RWA Management App for residents and society management. It is a cost-effective security system for society gates that connects smartphones and their cameras with a real-time online log.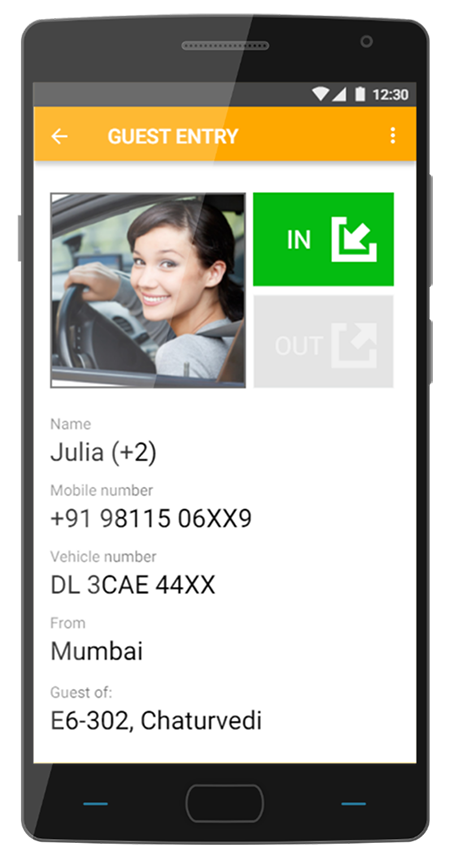 Visitor entry

Residents can screen visitors at the society gate from wherever they are

Online log of entries and exits keeps track of visit durations and timings

Pre-approved entry rights granted by residents make check-ins faster for security guards

Neighbourhood watch

Commonly shared service providers (cleaning staff, domestic help) get filtered by trust ratings from residents

Society/RWA admin gets a real-time overview of all entries and exits to screen unwanted visitors

All visitor photos and vehicle numbers get archived for access

Benefits

Easy to install and deploy

Residents can monitor visitors remotely

Records of entry and exit logs are easily accessible with photos, datelines and contact information

Analytics based on visitor traffic can help in improving security management
Clients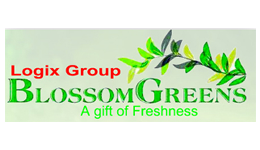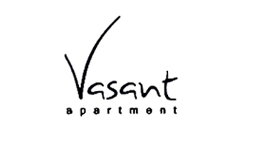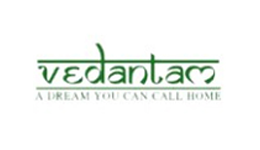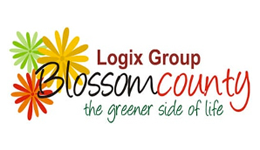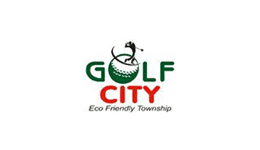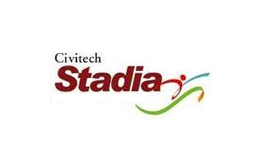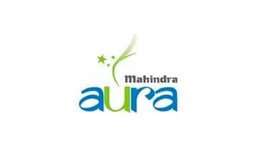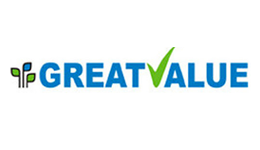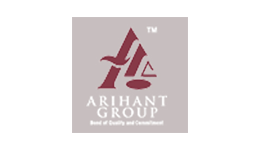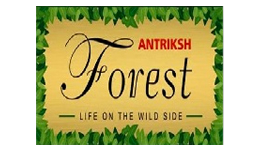 Copyright © 2023 SpideyManage All Rights Reserved.